These systems consist of a single indoor unit and a single outdoor unit.  They are typically installed to heat and cool the room they are installed in, not multiple rooms.  The indoor unit is mounted up high on your wall.
You may want to consider placing a larger unit in your living area, and a second smaller unit towards the bedroom area of your home.
Optional extras consist of wi-fi and wired wall controllers.
Capacities range from 3.2 kW to 10.0 kW heating.  Prices range from $2,500 inc gst.
If you are looking for whole home heating, Click here to read about our ducted heat pump systems.
Click here to find what size heat pump you may require.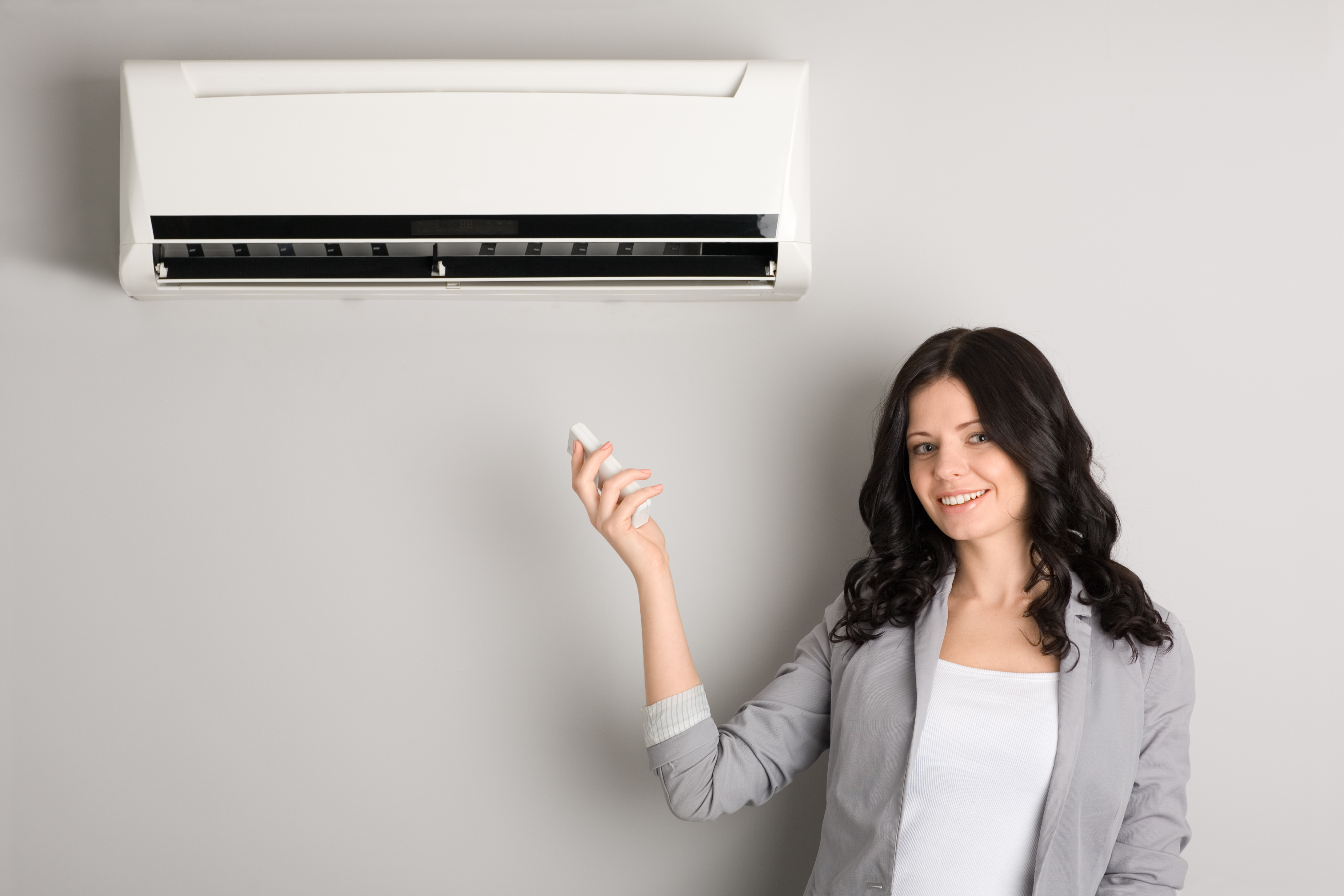 If you have an old heat pump that just isn't cutting the mustard these days, you could consider replacing it rather than repairing it.
Heat pump are appliances, and they only last a certain length of time. There is a risk that you will invest in a repair, only to have older units fault again. Reduce that risk and get covered by a five or six year warranty with a new heat pump.
Our qualified engineers can confirm the fault with your heat pump. If your unit is less than five years old, we can facilitate any warranty repairs. Simply call us on 0800 23 23 03.
Things to consider:
Is your unit out of the manufacturers warranty?
Perhaps it is older and is no longer producing the heat (or the cool) when the temperatures are extreme.
Maybe you have noticed it's going through a defrost cycle more often than not!
Check for Continuously flashing lights on the indoor unit. This can be indicating a fault.
Defrosts

When outside temperatures get cold, your heat pump will run through a 'defrost' function. It is designed to thaw the outdoor unit and will run for a short period of time (perhaps 5 minutes). You may notice the heat output ceases, a flashing LED on the indoor unit and popping/gassing noises as it runs through this cycle.

You may notice cool air when the heat pump starts again.

This does not mean your heat pump has a fault.
Types of single split systems
Hi Walls
These are positioned high on your wall. They are the most common type of single split heat pump.
Capacities range from 3.2 kW to 10.0 kW heating.
Floor consoles
These units are on the wall but are at floor level. They can be recessed into the wall to provide a less intrusive profile. They perform well in cold areas and can direct the airflow along the floor, or out the top. The models we recommend range from 3.4kW to 6.8kW heating.
Multi systems
Consisting of one outdoor unit and multiple indoor units, they make up one system. This is a good option if outdoor space is very limited. Units must operate in the same mode (Cannot run one indoor unit on cooling and the other on heating).
Prices are on application but are comparable to single split systems.
The choice of heat pumps is limited to a specific range. Capacity begins at 2.0kW.