Heat pumps are the most cost effective options to consider when it comes to controlling the temperature and humidity in your home. Not only are they cost effective to run, but they are well suited to the New Zealand climate. Our hot summers require cooling, and our cold winters require heating. This single system offers control year-round.
There are things to consider when choosing the correct solution for your home.
What type of home do you have and how well insulated is it?
What areas do you want to control?
What is your location?
Is it very cold in the winter or hot in the summer?
Do you have window treatments?
Will you have high humidity in your home?
What aesthetic are you wanting to achieve? …..and lots more…..
Follow this link for more information on how heat pumps work.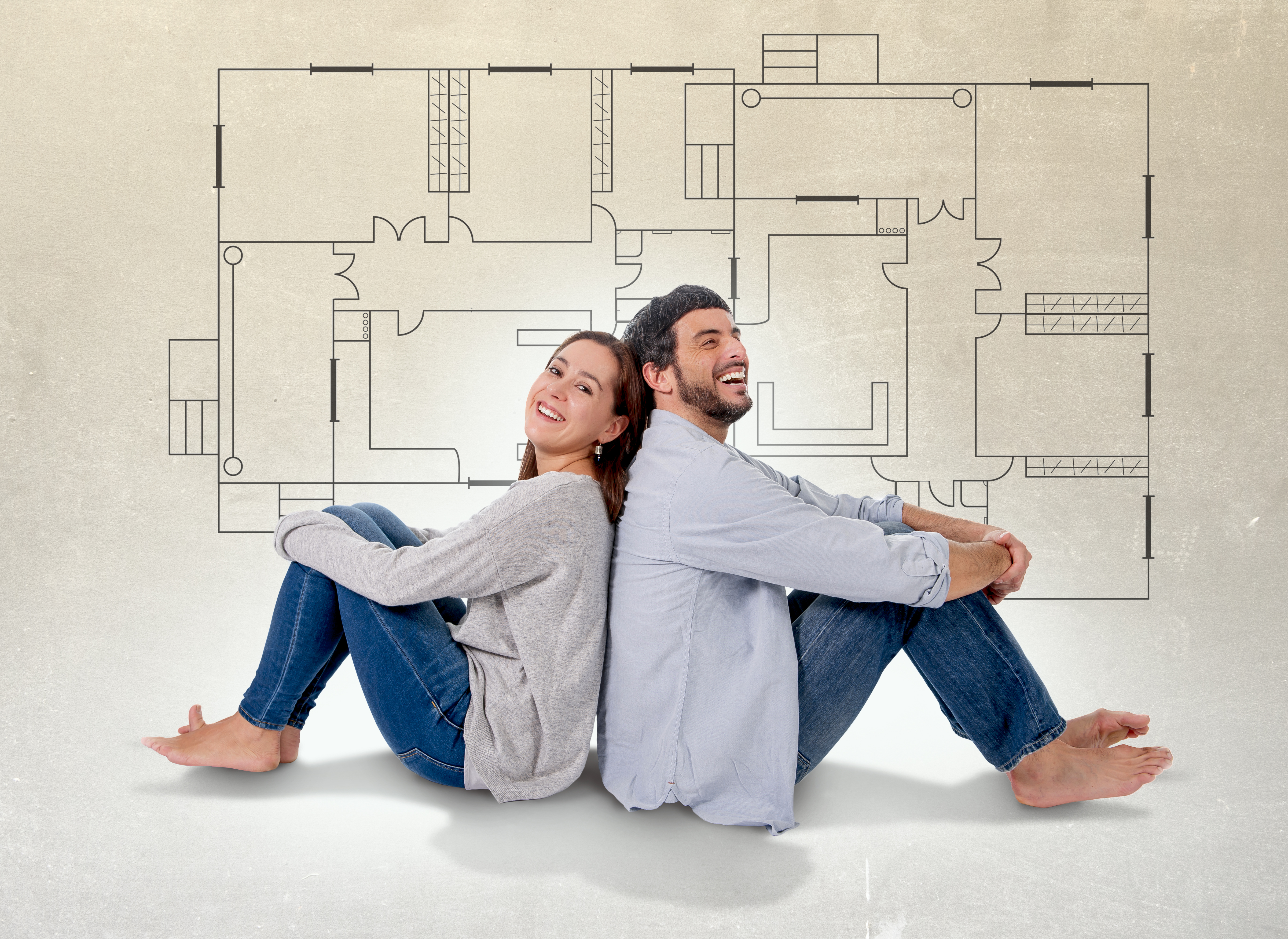 Which heat pump is for me?
There are lots of good brands to choose from in New Zealand. Deciding which one is best for you can be very challenging. Our professional team will select a heat pump that offers the correct output and performance for your space. We only work with the leading brands in New Zealand.
You can be assured that our experienced designers offer you the best solution for your needs.
Energy Recovery Systems has over ten years of experience designing and installing these systems. This is backed up again by over 45 years of combined industry experience designing and installing air conditioning systems by our management and project managers.
Send us your floor plans and book in a consultation for a customised design for your home, or start the ball rolling by using the selector tool below.
Not sure if you're using your heat pump correctly?
Achieve maximum comfort and performance from your heat pump by reading our 'Top Tips'.
HOT WATER HEAT PUMPS
Utilise the proven efficiency of a heat pump to save you money on your hot water power bill.
Typically for every 1kW of electric input, you receive 5kW of heat. This is five times more efficient than a regular electric hot water cylinder.
Energy Recovery Systems can supply and install a heat pump system designed specifically to heat your hot water.
* Plumbing is not provided by ERS but can be arranged.
Applications can vary from your hot water cylinder to your underfloor heating or even your swimming pool.
Prices start at $4,500 inc gst.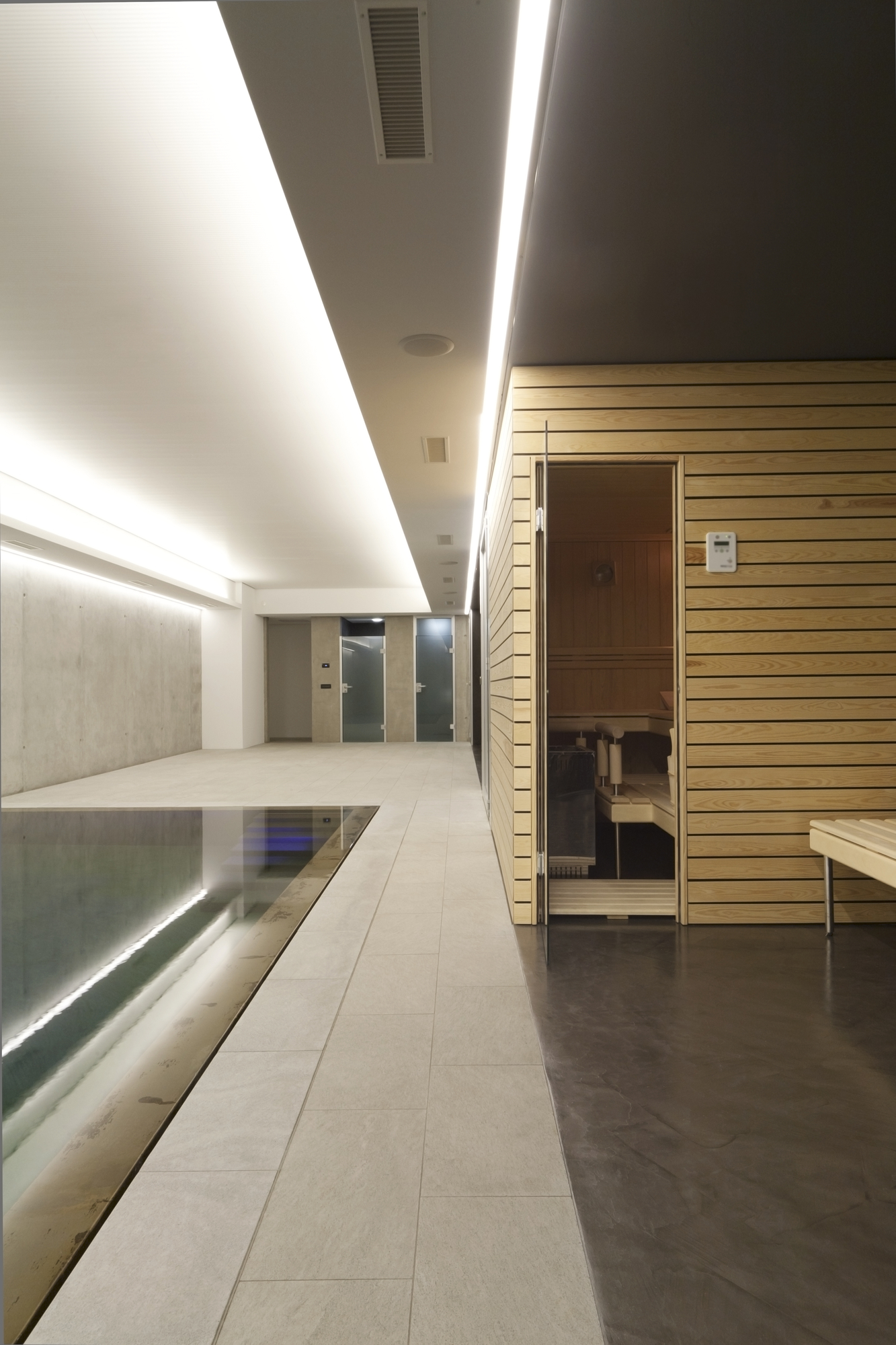 Energy Recovery Systems sources heat pumps from leading brands in New Zealand at competitive prices.