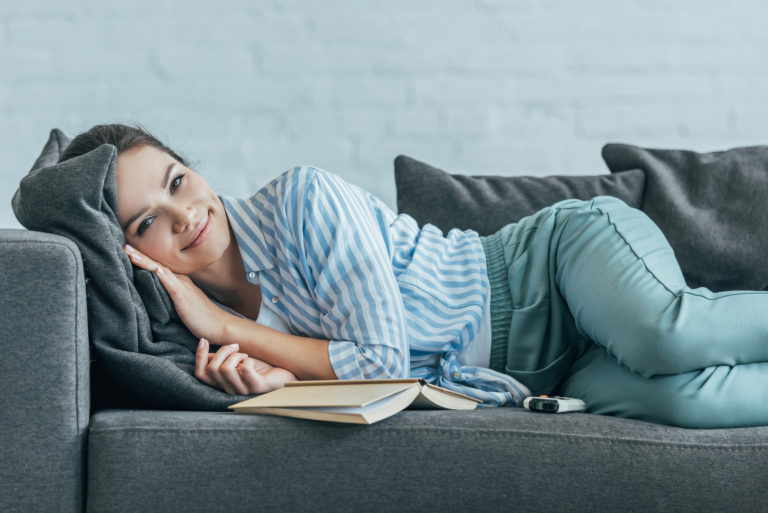 Get the most out of your heat pump by following our top tips
Improve efficiency, reduce power consumption and have a more pleasant environment
Run your heat pump in either heating or cooling mode, not auto.
Set the temperature to a comfortable temperature somewhere in the range of 19 degrees to 22 degrees.
Leave the fan speed on auto.
Only run the heat pump when you need it. You could use the timer functionality to programme it to come on 30 minutes before you want to use the room.
Close your curtains or blinds to prevent solar gain through glazing in the summer, and thermal loss in the winter.
For those with ducted systems in humid areas; To reduce the chance of condensation forming on your grilles, try to keep the humidity down in your home by running your system on cooling mode at a reasonable temperature such as 22 degrees. By setting the system to a low temperature  (ie 16 degrees) and pumping cold air into a warm environment you increase the differential between the air in your home and the heat pump and encourage condensation on the grilles.
….In the height of summer and the depths of winter…..
At these peak times of the year, your heat pump may be working hard. New Zealand weather can be extreme.
It takes a significant amount of energy to alter the overall temperature of your whole home. If your home gets very hot in the summer, or very cold in the winter, close your window treatments and close spaces you don't need to control. Allow the system enough time to alter the temperature.
You may wish to programme your system to start operating an hour or two before you get home or get up in the morning. This gives your system time to get to achieve your desired temperature.
If there is extreme weather forecast, you may elect to have your heat pump on at all times. If this is the case, set your temperature to a reasonable level (or your fan speed to low) so that when you come home, it is only a minor adjustment to get to your desired comfort level.
Glazing and Solar Gain
There is alot of information available online regarding how the design of your home affects the energy you will need to heat and cool it.
The trend for floor to ceiling glazing and architectural styles can mean more investment heating and cooling your home and more attention to the ongoing costs.
We have been called to visit homes that are having trouble cooling or heating their homes to find large amounts of glazing and no window treatments. Do not underestimate the amount of heat that can be trapped inside your home on a hot day when that sun is streaming in. Likewise, when it is cold outside, you lose a lot of heat and energy through your glazing.
That's why it's important to get a suitably qualified person to design and recommend the right system for you.
It's simply not possible to offer a one size fits all approach to heat pump recommendations, as ceiling heights and glazing (and its associated solar gain and heat loss contribution) are some of the things we consider when we find your solution.
ERS offers over 10 years of business experience in New Zealand and we employ the best in the industry. New Zealand has different climatic regions. We offer service in the North Shore and service in Canterbury. We have you covered.
Defrosts
When outside temperatures get cold, your heat pump will run through a 'defrost' function.
It is designed to thaw the outdoor unit and will run for a short period of time (perhaps 5 minutes). You may notice the heat output ceases, a flashing LED on the indoor unit and popping/gassing noises as it runs through this cycle.
People complain that the room isn't getting warm enough and the heatpump keeps blowing cold air. Some heat pumps will give you a blast of room temperature (or cool) air when they start up again. Newer heat pumps can offer a 'pre heat' feature, reducing this complaint.
As heat pumps get old, you may notice this happens more often.

Often this complaint is when it gets frosty outside and the capacity of your heat pump is put to the test.
We recommend you close your curtains, close doors to rooms you don't need to heat, and programme the heat pump to come on earlier (before the frost hits) to allow more time for it to get your room up to temperature. Make sure you choose a reasonable temperature like 22 degrees and have the mode set to heat (not auto).