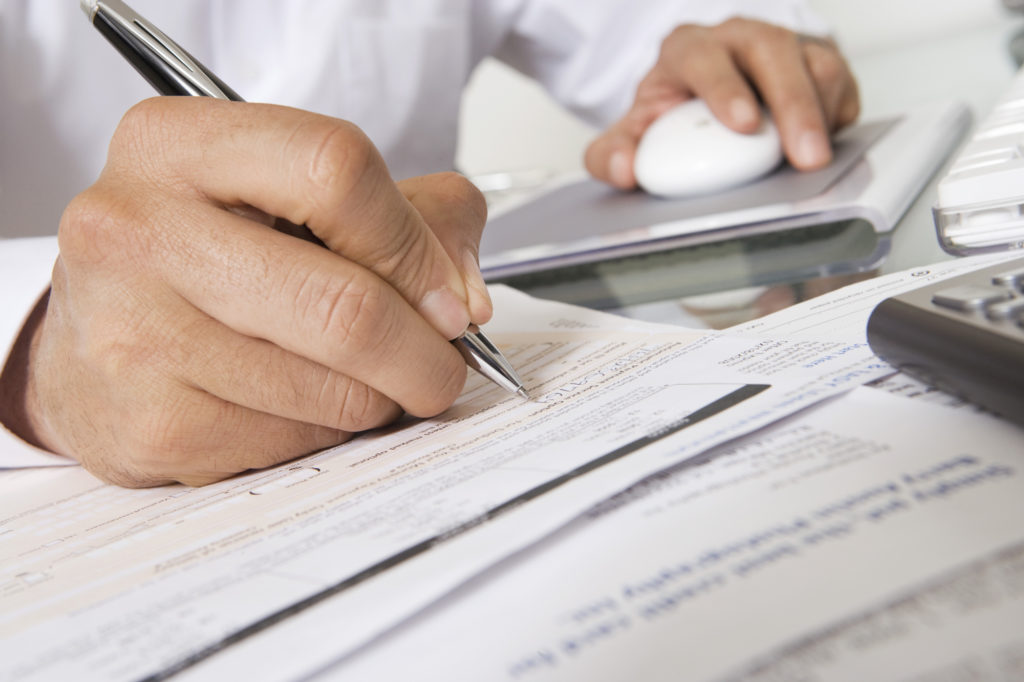 For those in Canterbury, Energy Recovery Systems can take care of your mechanical ventilation and air conditioning systems (SS9). You can be assured we will carry out the required maintenance on your building, issue you with the relevant reports, and issue you with your required 12A form.
For us that means offering you maintenance performed on a fixed schedule over a period of time. Leading edge workflow management software ensures we are carrying out the relevant checks when required. GPS technology allows us to provide accurate reporting, and trustworthy service.
We are a leading IQP registered company offering this service in Canterbury.
As a building owner you may be familiar with the Building Act. To ensure the effective operation of specific systems, the Act requires you to have a compliance schedule for the life of the building. This does not apply to residential buildings (unless you have a cable car).
Your local council has issued your building with a compliance schedule. This schedule dictates to building owners how they can ensure specific systems within the building are meeting their performance objectives, are being inspected and reported against.
To help building owners meet these requirements, the Building Act requires you to have a signed building warranty of fitness displayed publicly in your building and provided to your local council on an annual basis. You must display this certificate in the location indicated on your compliance schedule statement. This is so that authorised persons (such as fire service personnel, council inspectors and IQP persons) can locate it. Written reports, records of inspection and test certificates are to be kept with the compliance schedule for at least two years.
You can get more information about the Building Act at www.dbh.govt.nz/blc-building-act. You can find more details about your individual requirements on your compliance schedule issued to you by your local council.
Reach out to us now with your requirements.
[contact-form-7 id="1287" title="Contact form 1"]