Custom designed for your home, they specialise in conditioning the air in multiple rooms at a time. Designed to service a common area (ie the living/dining space) they also branch out to any other room of your choosing.
Hidden from sight, they are usually installed within your ceiling space with ducts running out to the rooms you wish to air condition.  Air is pumped into the rooms through ceiling diffusers or linear slot grilles, and returned to the unit through grilles positioned either in the ceiling or in your wall.
Our systems come standard with round ceiling diffusers.
Optional extras include wi-fi, touch screen controllers and zone control.
If you're more interested in only heating a single area, read about our single split heat pumps
Some points to consider:

The system will only run in one mode at a time, so for those with significant homes or areas of their homes that require independent control, you may want to consider two or more separate systems. Should this be the case, space for the outdoor units must be allowed for in the design of your home.

The indoor unit is mounted within the ceiling space of your home, therefore truss layout and location of the unit need to be considered at the design phase of your build. The size of your indoor unit will depend on the capacity your space requires and the manufacturer or model of the recommended heat pump.
Click here to find what size heat pump you may require.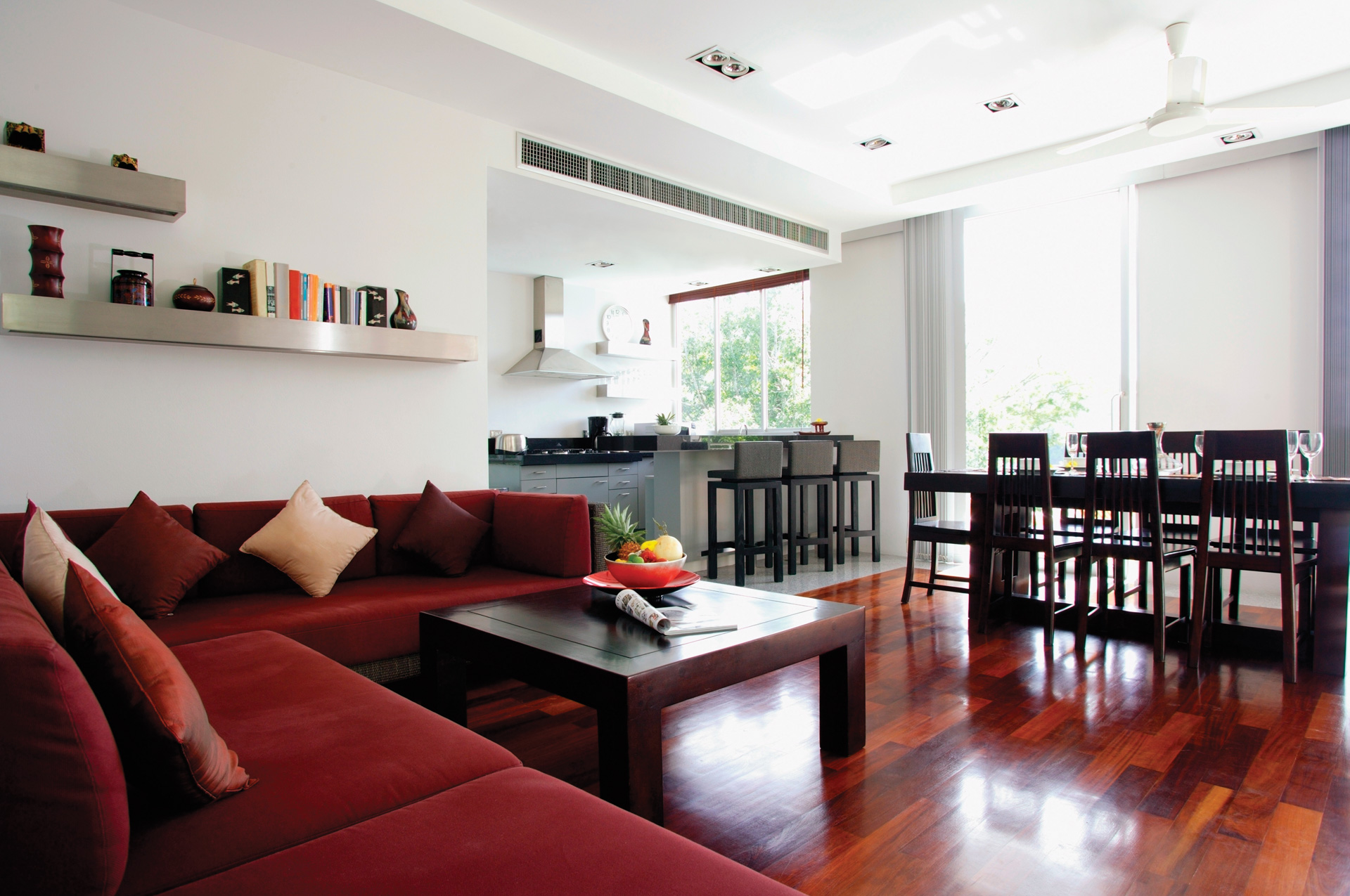 Add architectural styling to your home with bespoke linear grilles. They are custom designed foryour home and ordered during the build process to ensure correct measurements. They can be powder coated any colour of the Resene Colour Palette.